LET YOUR VIBE
ATTRACT YOUR TRIBE
brand styling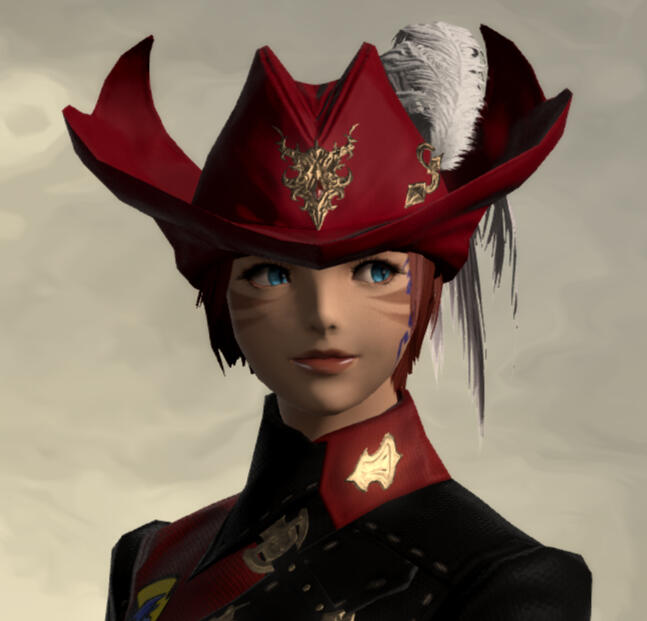 website design
Create a life you love
Maybe you want to start an online business, but you're not sure how.

The truth is, I was once in the same position as you are today. I wanted the freedom to travel and enjoy life more without the daily commutes and commitment to a boring job tying me down. But I wasn't even sure how to get started on that path.

Now, it's been an entire year of traveling the world and working remotely and I'm sharing with you all the details of how it's possible.
rumor has it...
"Dianna turns my vague ideas into brilliant, modern logos. She has a unique, creative eye. Whether I have an idea of what I want, or I give her some colors and tell her to get creative, I'm always impressed with the result! I would recommend Dianna to anyone looking for someone to turn their vision into a modern and trendy design."
Krista, Reroute Lifestyle
I'm Dianna!
As a designer and strategist, I offer professional branding services for entrepreneurs and small businesses.

Your brand is your story, let's make sure you share it with the world!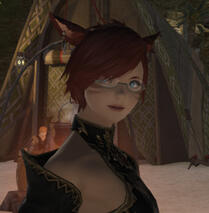 NOBODY WANTS TO HEAR
YOUR ELEVATOR PITCH
Whoever said, "you have 30-seconds" lied! The average person spends less than 10 seconds before deciding to exit a website. You can thank poor visuals and a boring brand for that.

Let's change that, starting today. By creating stunning designs, I help entrepreneurs and small businesses attract, impress, and retain their target audience. It's like winning a trifecta!
Don't believe me? Here's the facts:
People process visuals 600,000 times faster than text.Photos on social media generate more engagement by 120%.Visuals help people learn about businesses quicker.93% of communication is nonverbal.
brand styling
timeline: 2 weeks
Investment: $750
Primary Logo
Alternative Logo
Submark + Favicon Logo
Custom Color Palette
Brand Style Guide
Textures/Patterns
1 Collateral Design
website design
timeline: 3 weeks
Investment: $1,500
Homepage Design
Custom Blog
Up To 4 Interior Pages
Google Analytics Integration
Mobile Responsive
Up To 2 Contact Forms
Basic SEO
brand & website
timeline: 3-4 weeks
Investment: $2,000
Complete Brand Styling
Complete Website Design

Featured Add-Ons Available:
Email Marketing Setup
eCommerce Setup
Additional Interior Pages
---
À la carte services are also available.
(PSSST! Don't miss out on the monthly promo below!)
A CURATED COLLECTION
OF MY FAVORITE PROJECTS
I've been fortunate to work with a wide range of inspiring and successful entrepreneurs.
Will you be next?
HI, I'M DIANNA
& THIS IS MY STORY
The first time I ever designed a logo, I was 21. I started my own online shop selling bath bombs that I handmade from my little apartment in St. Louis, MO.

I had never created a business before and I quickly realized how many designs I actually needed in order to be successful. Everything from product packaging to marketing materials, I learned to design myself.

Each time I presented my shop to someone, they complimented how professional and alluring each aspect was. Eventually, my products that were only available online starting being sold at a local spa!

That's when I knew I had a passion for branding.
Fast forward four years, I now travel the world while helping entrepreneurs create a brand of their own.

Vectors?
CMYK or RGB?
Mailchimp?
What?

If you're unsure what any of that means, it's probably time to hand over the keys to an expert. That's me!